Available now from Kaylie Jones Books!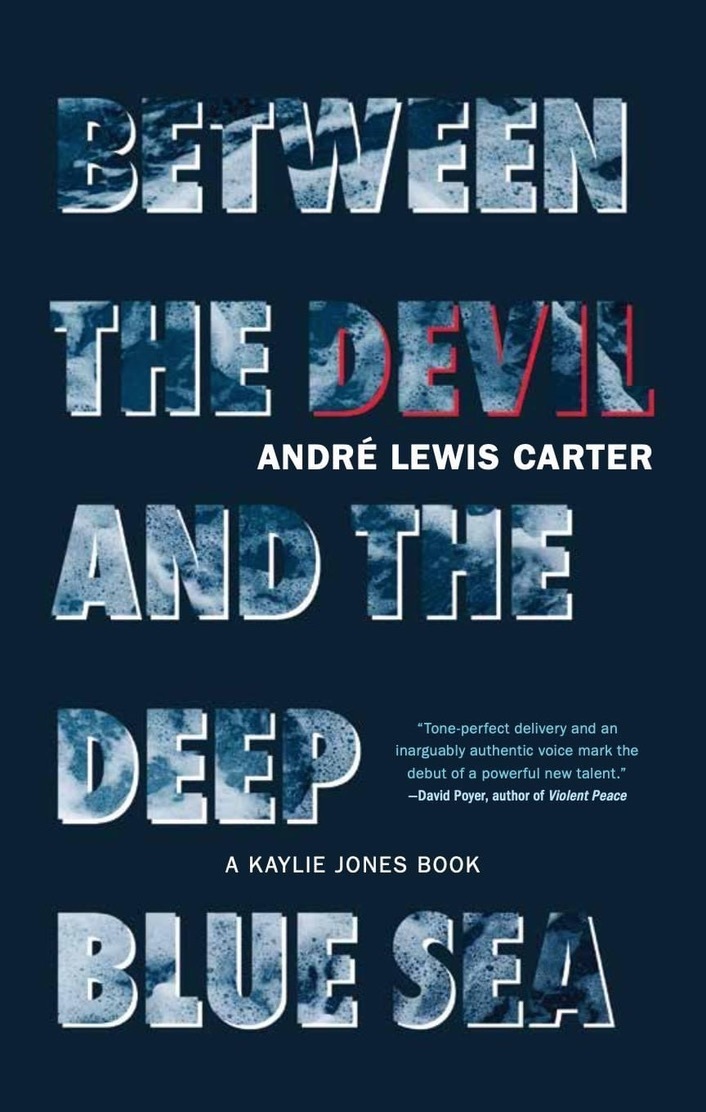 Between the Devil and the Deep Blue Sea opens with young César, a street tough of Afro-Cuban descent, standing outside a U.S. Navy recruitment office at the crack of dawn. The Vietnam War is raging, the Navy has only recently begun the serious process of integration, and the country is reeling from racial turmoil and unrest.
So why enlist? Because César sees it as his only hope of survival. He is on the run from a life of crime on the streets of Orlando, and from Mr. Mike, a charismatic sociopathic gangster who was once a mentor but has now turned on him. Escaping into a Navy wrestling with its history of racism and sexism, César soon sees the absurdity of certain prejudices that seem as old as the U.S. Armed Forces themselves. There is a wide gulf between the written and unwritten rules of conduct.
His new life takes him from Orlando to Great Lakes, where he questions his resolve as he endures the inferno that is boot-camp. But he discovers that the military is a brotherhood of service that feeds his need to belong. From there, César travels to San Diego and finds a California that is nothing like the unbiased utopia he saw portrayed in the movies. Yet, he does find love, falling for a beautiful young bi-racial woman who is much more knowledgeable about life. She holds no illusions about the courage and patience it will take for them both to succeed.
César is soon deployed across the sea to join the "real" Navy, embarking aboard an aircraft carrier where racial tensions are high, and moving quickly toward violence. The growing flames are fanned with the arrival of a new set of orders. The ship, sailing home, is ordered to turn around and steam toward Vietnam. Through it all, César's ever-growing sense of honor and self-worth force him to make moral decisions he never knew he was capable of.
It's a fortitude he will desperately need, because Mr. Mike is coming.