Now available on Audible and at the book links below!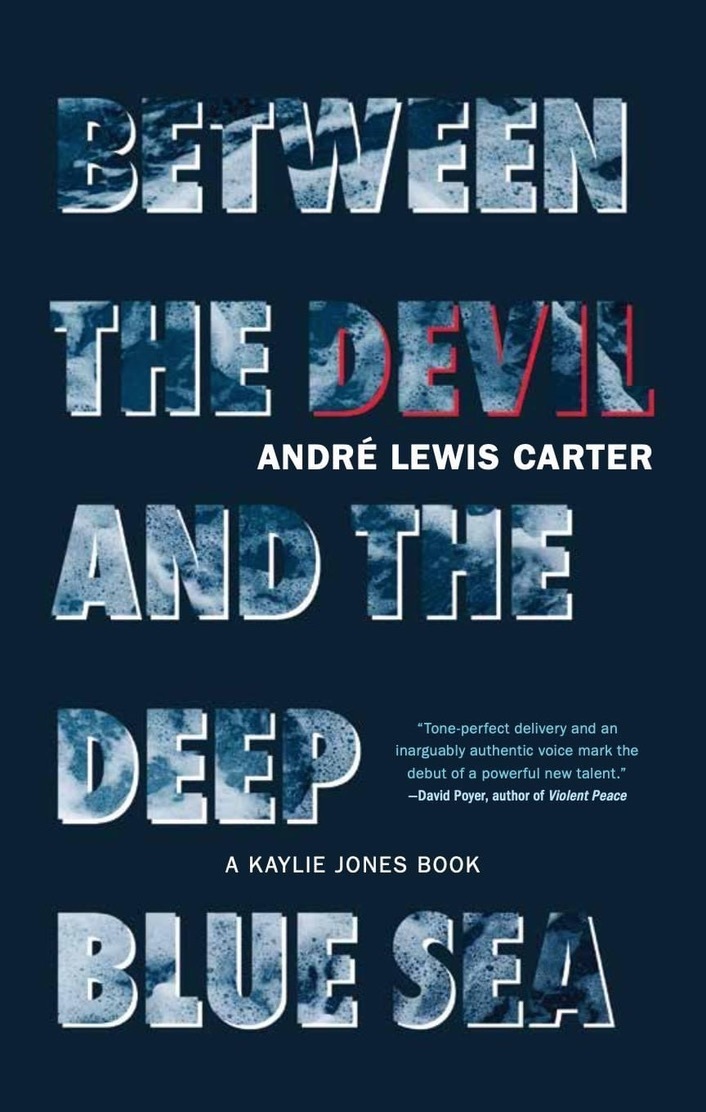 "Carter weaves a riveting tale about a side of the US Navy we seldom see...the debut of a powerful new talent."
David Poyer, author of Violent Peace
"A naval adventure thriller from recent history, told in a fresh, straightforward new voice."
KIRKUS book review
André's debut novel, "Between the Devil and the Deep Blue Sea," was published January 4, 2022 from Akashic Books imprint Kaylie Jones Books.
The novel is a transcendent redemption story set amid the racism and social turmoil of the early 1970s.
You can order your copy at:
Powell's Book Store (independent) Signed copies available